Welcome to How to start a clothing company (HTSACC), the biggest website about how to start a clothing line.  If this is your first time here I would suggest reading  how NOT to start a clothing line. If you are wondering how much things cost read  costs of starting your own clothing line, and costs of starting your own clothing line (revisited). Want to know more about the legalities of starting a clothing line read the truth about copyrights and licensing, and how to copyright your t shirt design.
This website has tons of articles with a lot of great information. Check out the categories above for anything you want to focus on. If you are just starting check out the starting out section. Also our search button at the right will help you find anything you need. Check us out on facebook for more inspirational posts. If your looking for t-shirt designers check out our sister site shirt jobs. a t-shirt design job board. If you need to print top quality shirts check out our recommended screen printer here.
Sign up for our newsletter below and get updates about how to start your own clothing line sent directly to your email.
Here are a few more of our most popular posts below on how to start a clothing line.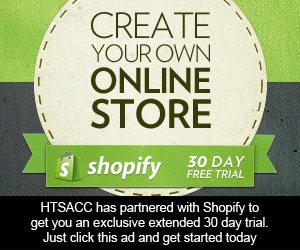 If you need an e-commerce site Shopify is perfect for beginners and experts alike. You don't need to have any technical or design experience to easily create a beautiful online store. Simply choose a stylish ecommerce website design, easily customize your online store, add products, and you're pretty much ready to accept payments. Plans start at $14 and comes with a free no risk 30 day trial period. Click here to create your store now. Also check out our in depth review of Shopify here and see why Shopify is our number 1 recommended shop for clothing companies.