Written by Ray Masaki
Today I'm going to be covering the branding of a launch. I know everyone has their own theories, but here are just my two cents.
So why is the launch of your clothing line so important?
Well, that really shouldn't be a question, because EVERYONE knows that your launch is maybe the single most important release for your clothing company. So let's cover what we've learned so far… You now understand how much money you'll need to run and start your company, and you now have a kickass website with. So what's next? You need to have some badass products for your release. Of course, this whole preparation would take several weeks or maybe months, so let's pretend that the process has been sped up, and you've already done said things.

So here are a few things you should already know about your company before thinking about the launch: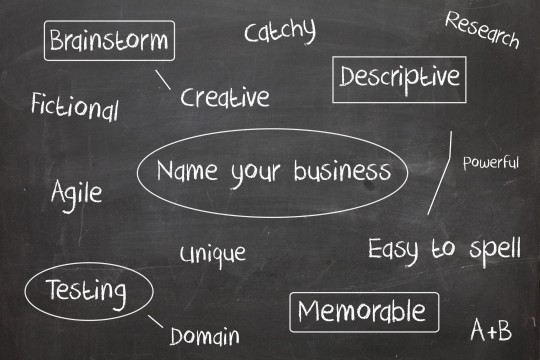 1. What is the name of your brand?
Simple enough, a name is very important to a brand, obviously. Coming up with the perfect name takes a lot of thought and time.
Check out this article about how to name your clothing brand and everything you should consider.
2. What type of clothing company are you?
Are you a streetwear brand? Are you a brand that focuses on simplicity? Do you sell products with zombies and gore on them? Either way, you have to have a clear idea of what category of people you're catering to. Honestly, it's difficult to start a brand that has too many focuses.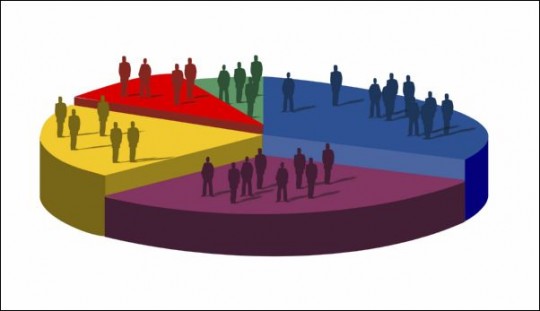 3. What is your target demographic?
It's kind of hard to have an exact idea, but you should at least have a certain audience in mind. For example, my target demographic is quite broad (around ages 15-30, mostly male), but the point is that you have an idea of what kind of people would wear your clothes. If you think that anyone can wear you're clothes, you're probably wrong. Try imagining Grandma Josephine wearing your punky-graphic shirt, and you probably would think twice.
4. What is your price range?
It's a good idea to know what the price ranges of your t-shirts are. If you want to be a "high-end" brand, you have to price your shirts accordingly. If you want to be a very exclusive brand, and want to have high prices, it's a little bit more of a dilemma. With exclusive brands, you want to have a following before you have high prices. People probably won't buy your $70 shirts unless they've been following you from day one, so keep that in mind. I want to be kind of exclusive with my brand, but I understand that I won't get a following unless it's more affordable at first.
So now that you have those questions answered, let's get into the nitty gritty. I realize that I didn't really answer the first question, so let me ask it again?
Why is the launch of your clothing line so important?
Well, to put it bluntly, the launch is pretty much your single most important release of products. If you make a good impression on people with your awesome products, people will become loyal to your brand, and you'll have repeat customers. Also, if your launch is weak, people will get a weak impression about your brand. So basically, unless you have a strong launch, people will not immediately feel attached to your brand. Think of your launch as your chance to make your first impression on the new super hot girl (or guy) in high school. Unless you make that great first impression, you might ruin your chances of getting to know her in the future.
So now let's get into what you want in a perfect launch.
Products at Price-ranges:
The first subject we will cover are obviously and most importantly the products.
I'm probably not the best example of "the perfect launch", but a great launch consists of many products at many price points. Ideally, you want to make sales no matter what it is. The idea is to make customers, not so much to make money. The money can come later, but right now you want a fanbase and a following. So I'll set a few examples; so here you are with your brand spanking new t-shirt brand, but it's not a good idea to just have t-shirts. You want to be a brand with variety and diversity in your product range because you plan to expand in the future. So you have 3 groups of products at different price points.
1. Badges, Stickers: this is for the people who don't have too much money, but still want to buy something.
2. Posters: this is for people who don't have quite enough money for shirts, but still want to buy something memorable.
3. T-shirts: this is the main product you want to move.
So as you can see, there's sort of a hierarchy of products. The badges and stickers are for anyone with the least bit of money. Posters (or whatever comes midrange) are for the people in between. T-shirts are for the serious spenders who came to your website with a purchase in mind. And of course, there should and can be a group with a higher price range for maybe hoodies or something. One thing that I think is clever if you don't have the extra dough to buy a high price range item is to set up bundles. For example, you can sell two shirts for a discount (save $5 if you buy two shirts), that way you make it more enticing to buy more than one product. It's just food for thought, folks.
Is timing important for your clothing lines launch?
There's a little bit of debate about this part, but is timing of your launch important? Some people think no, other people think yes, I'm kind of on the fence about this sort of thing. I guess, if you get lucky and you're around a holiday season (mainly Christmas), you can sell more shirts at your launch than you normally would, but I really don't think it matters. What does matter, however, is how often you release your shirts.
There's pretty much two ways you can release new products.
1. You can release new product(s) every set amount of time. For example, you could release something new once a month, which is what I'm planning to do. And for bigger companies like Threadless, they have the funding to release new products every week. The benefit of this is that people will know when new products are coming out, and this will quickly create repeat customers. However, this is also a double-edged sword, because unless you're very good at managing your time, you can lose your customers' trust. So if you end up releasing a week late for your monthly release, you might end up hurting your own brand.
2. The other way you can release products is by season. This is the more typical and traditional approach. This way, you can release a whole bunch of products at one time. Ultimately this is also a great way because you can build a lot of hype for your new releases. However, the disadvantage to this way is that you have to live up to the expectation. If you build up a lot of hype and you only release one mediocre shirt, I'm sure your fans wouldn't be that thrilled. But this way is also much more flexible with time, so you don't have the time restraints like the first way. You can pretty much release new things as long as you let people know. It's also a good idea to keep the seasons in mind, since you only have a set amount of releases per year, you should have products that maybe relate to the season. For example, if you're releasing towards Christmas, you can maybe add a holiday-themed shirt into the mix.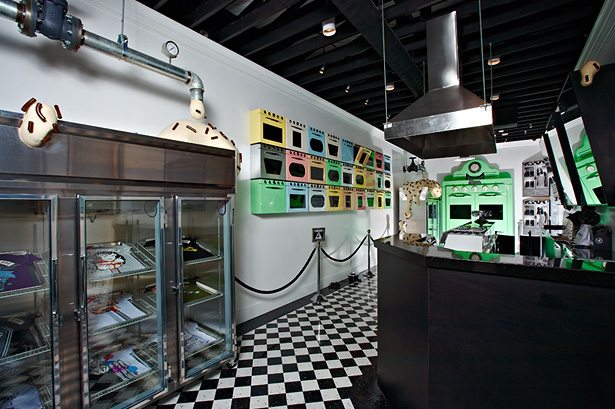 The theme of your clothing line
So at this point, I'm assuming you've already thought about the products you're going to release for your launch. If you've thought-through your branding, make sure that your launch has a cohesive theme. For example, my theme is Lowdtown, a quirky and fun town where all these creatures live. For my launch tees, I decided that I wanted to have two shirts (Chuck the Rock and Townster) that were based on the theme, and one shirt that was more for branding (LTFF Logo Tee). Make sure that people understand your theme from the get-go. I can't stress this enough, but this is your chance to make a good first impression on your customers, so make sure your launch really represents your company. A great example of a company that does an awesome job with the theme is Johnny Cupcakes. Check out his store in LA and there are moving ovens that open and close with steam coming out, frosting pouring out of the pipes, oven doors to the stock room, everything goes along with his theme.
Conclusion
So that's pretty much my thoughts on making a good launch. Just remember that you want to make a good impression. Don't care too much about making money; because the important thing is that you want customers. If people email you telling you about how much they like your brand, be sure to respond with nice, thoughtful emails. Don't sound like a robot, at this point, it's important to create a relationship with your customers. You can get more business-minded in the future, but for now think about making a good impression. Good luck!
Need an E-Commerce Website?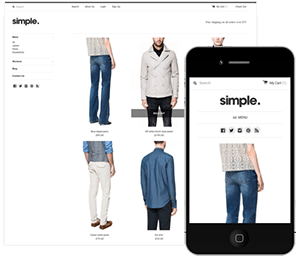 Shopify
is perfect for beginners and experts. You don't need to have any technical or design experience to easily create a beautiful online store with your branding. Choose from tons of well designed e-commerce templates that look great on desktops, phones, and tablets. Easily customize, create pages, add products, and you're pretty much ready to accept payments. Plans come with a free no risk 30 day trial period. Check out
our in depth review of Shopify here
and see why Shopify is our number 1 recommended shop for clothing companies.