The question of where to buy blank shirts at wholesale prices always comes up.
Below are two of the top companies I would suggest going with for blank tshirts. Both of them you will need a resale license in order to purchase off of the site. The reason is because they are selling you the blank shirts at wholesale prices without taxes. You need the resale license so that you are set up with the local Board of Equalizations (BOE) to pay them sales tax on the products you sell.
Search your states Board of Equalization for more info on how to obtain a resale license.
Another thing to consider which company to use for where you buy your tshirt blanks isnt just the price but their location. Both have multiple locations around the United States. Find one with the nearest warehouse.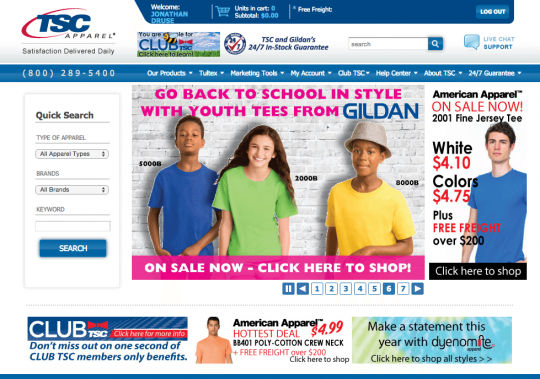 Locations
Fullerton,CA
Houston, TX
Atlanta, GA
Cincinatti, IN
New York City, NY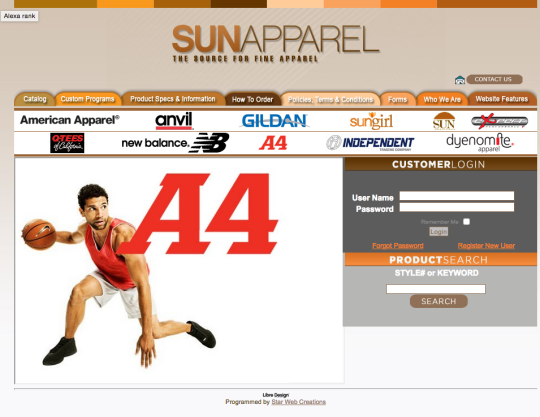 Locations
Fullerton, CA
Hayward, CA
Hawaii. HI
Louisville, KY
Las Vegas. NV
Need an E-Commerce Website?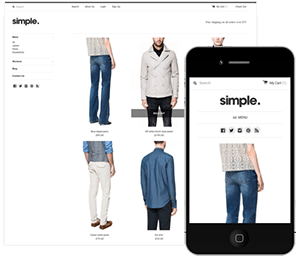 Shopify
is perfect for beginners and experts. You don't need to have any technical or design experience to easily create a beautiful online store with your branding. Choose from tons of well designed e-commerce templates that look great on desktops, phones, and tablets. Easily customize, create pages, add products, and you're pretty much ready to accept payments. Plans come with a free no risk 30 day trial period. Check out
our in depth review of Shopify here
and see why Shopify is our number 1 recommended shop for clothing companies.