April 15th is right around the corner. Are you prepared to file taxes for your clothing company?
The biggest stress I have ever gotten is from tax season and not knowing how to prepare my taxes. Let me tell you from experience, avoiding the issue and waiting till the last minute doesn't work. You need to be prepared and have your books up to date with all your businesses financial transactions.
Ease your stress this year and be on top of your record keeping. I personally use outright to keep my books up to date. There are other programs like Quick Books, but I found it overly complicated and hard to learn.
Read my full review: Outright, help with your book keeping and taxes
Here is some more info from Outrights website.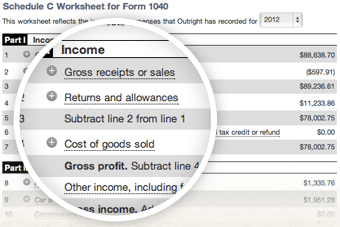 With Outright, you don't scramble around for receipts and you don't spend days typing transactions into a spreadsheet. Not only does it import data from all of your accounts, it also categorizes them by Schedule C tax line. Use Outright all year round to make tax time a breeze.
Using your categorized transactions, Outright automatically fills out a worksheet to help you prep your Schedule C. All you'll need to do is print it out and give it to your accountant.
Be on top of your Taxes this year and get your books sorted out now.
Need an E-Commerce Website?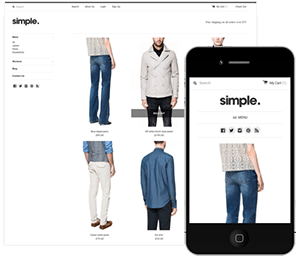 Shopify
is perfect for beginners and experts. You don't need to have any technical or design experience to easily create a beautiful online store with your branding. Choose from tons of well designed e-commerce templates that look great on desktops, phones, and tablets. Easily customize, create pages, add products, and you're pretty much ready to accept payments. Plans come with a free no risk 30 day trial period. Check out
our in depth review of Shopify here
and see why Shopify is our number 1 recommended shop for clothing companies.