Welcome to How to Start a Clothing Company (HTSACC)
If this is your first time here I would suggest reading  how NOT to start a clothing line. Need a website? Read our article on the best e-commerce website solution for clothing lines. If you are wondering how much things cost read  costs of starting your own clothing line.
Check out the categories above for anything you want to focus on. If you are just starting check out the starting out section.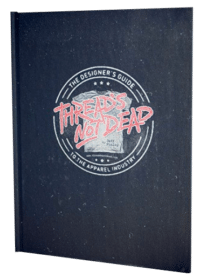 If you are an artist starting your own clothing line check out the ebook Thread's not Dead. Use the code "howtostart" for 20% OFF.
Get the FREE Startup Guide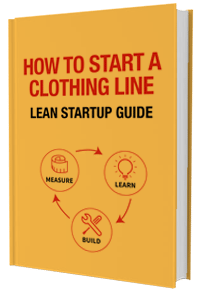 Starting a clothing line can be a lot of risk. You can put thousands of dollars into your idea to find out no one is interested in your product. There is a better way! Sign up for our mailing list and get the How to start a clothing line: Lean Startup Guide for free. Get up and running for under $20 and test out all your ideas before wasting your money.
One of the most overlooked details in starting your own clothing line is the t-shirt tags. When I say tags, I am specifically talk about the tags hidden away on the inside of your shirt. The tag that never sees the light of day, and is usually an afterthought. So after coming across some incredibly creative tags that in my mind add value and personality to a brand I decided to put together a list of companies that do an incredible job with their custom tags.